Our lunch party at Global Space Net for August was Moroccan food.
My Moroccan friend who is really good at cooking was supposed to come but unfortunately she couldn't make it this time.
We made many dishes based on the recipes she taught me before.
The menu was Chicken Tagine, hummus, salad, soup, and some pancakes.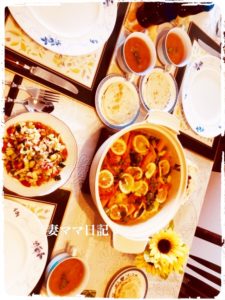 The Chicken Tagine is a dish with lemons and spices, perfect for the summer.
The soup was a Harira Lentil soup.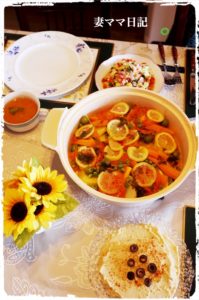 We used a lot of spices for the salad as well.
I prepared some spice mixes and gave them to the participants to take home.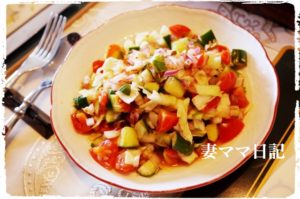 We also made hummus with some chickpeas.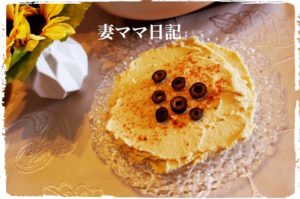 It went perfectly with the soft pancakes that we made as well.
For dessert, we had a snack that is nuts made into a ball and coated with chocolate.
For our lunch party this month, we made all the dishes with the recipes that my friend sent me.
We have a lot of spices so I would like to organize another Moroccan food cooking parties when she comes back.
At Global Space Net, we always welcome anyone who loves cooking and who would like to teach others how to make them!
2019.08