Fun local events for everyone from around the world. From Japanese cuisine cooking classes to local cultural events, Global Space Net organizes a variety of events for anyone interested in learning more about Japan and its culture.
We mainly focus on cooking parties and lessons for people interested in not only Japanese cuisine but dishes from around the world.
Feel free to contact us at any time at info[at]globalspacenet.org
About me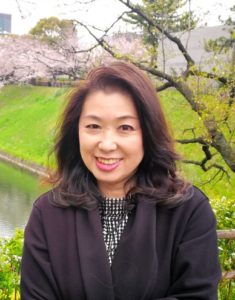 My name is Hiromi. I'm a house mom who lives in middle Tokyo and organizes Global Space Net events. I like cooking and drinking and also love to spend time with people who are from different cultures and backgrounds.
I often arrange lunch parties and walks in town for fun. ♪
I'm also qualified as a Sake Expert by the Japan Sake Association.
If you want to try my dishes with Japanese sake, contact me. We can negotiate and I will arrange for you. ♪
I also write a Japanese cooking blog here!